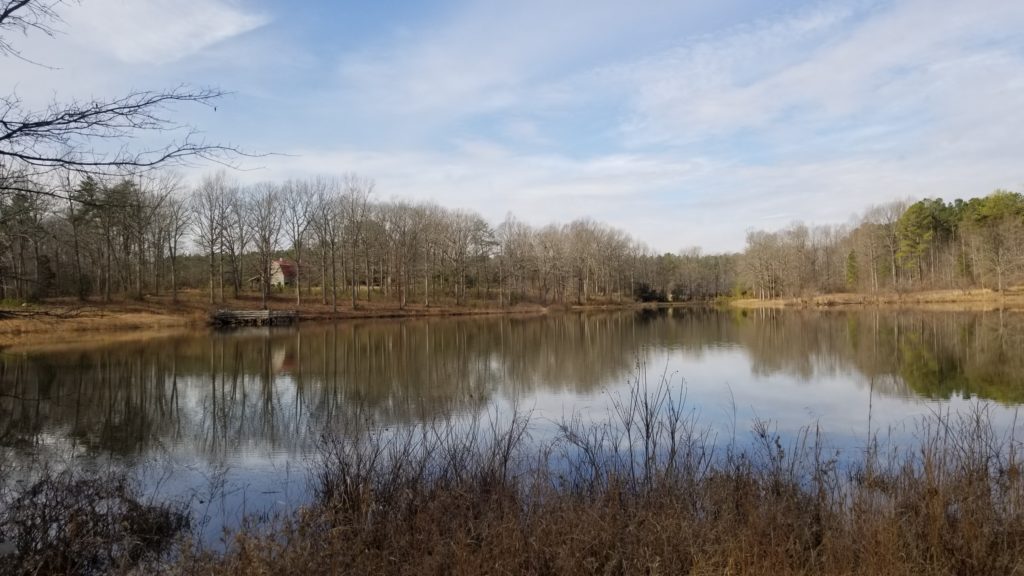 Greetings, friends of the Phoenix Event Alliance.
I hope you are all well and have been spared the ravages of this Covid 19 pandemic. These are very strange times and we, each and every one of us, must find a way to adapt our way of life to a new and still uncertain normal. 
It's been a very long stretch of silence and, in this message, I hope to explain our conspicuous absence from the feed.  You see, we had for months been diligently working on what we thought would be a major announcement.  Unfortunately, and at the 11th hour, the entire enterprise came apart.  POOF. 
Just.     Like      That.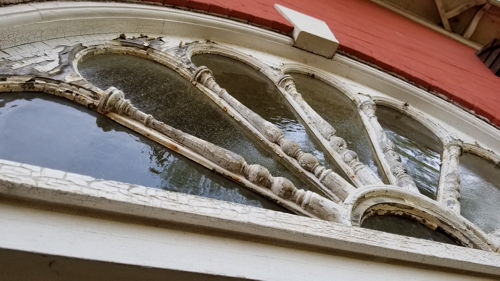 Allow me to elaborate.  As you all know, the PEA has been searching for a piece of land on which to establish the Common Ground Park. (If you are new to this blog and unfamiliar with the Common Ground concept, check out the earlier posts that go into greater detail.)  We have investigated many properties over the past five years; tromped a couple hundred MILES of woods, fields, streams and bramble.  We've talked to experts in the various trades to ascertain the scope and potential cost in time and money of the initial developmental effort required to bring potential sites up to a basic starting level.   "Basic" meaning that point at which we could open to the public for "soft", outdoor or tented events while each division of Common Ground comes about at its own pace.  One by one, properties have been evaluated and eliminated.  We expanded the search area by about 50 miles in all directions and investigated even the most unlikely prospects with an open yet critical eye, keeping in mind the population we hope to serve.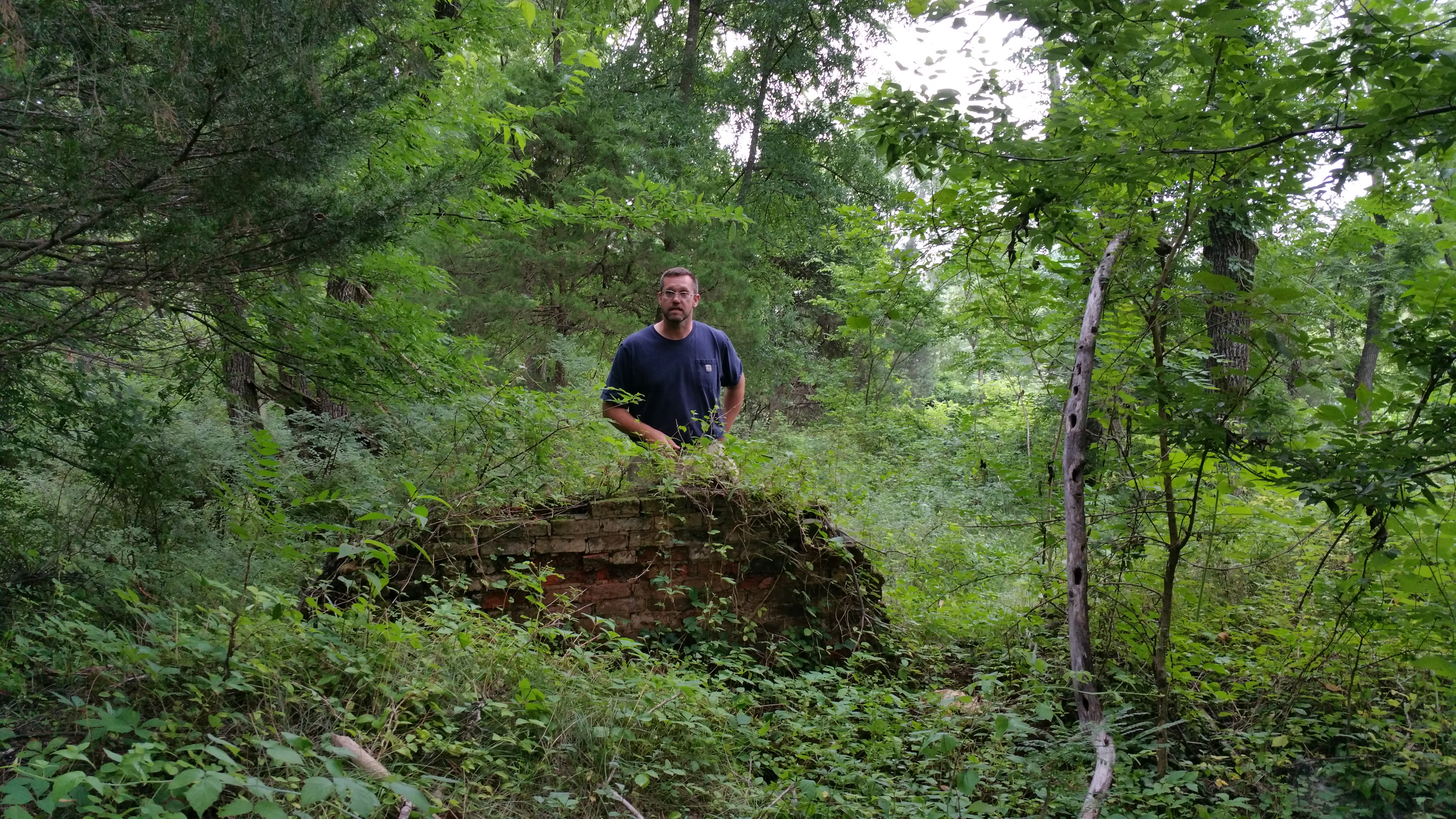 We have one bit of land that is perfect and already AT base level but perhaps a bit large entirely too expensive, another, smaller parcel that would work and has a functional structure in place but the work required by the 'Con' list was still a concern.   Then, this past winter, we found what we thought was IT.   I mean every one of the team, the trades, the potential lenders thought was absolute perfection.  It was a little small but the "Pros" list was so overwhelming that we actually revamped the entire Common Ground vision to work within those limits.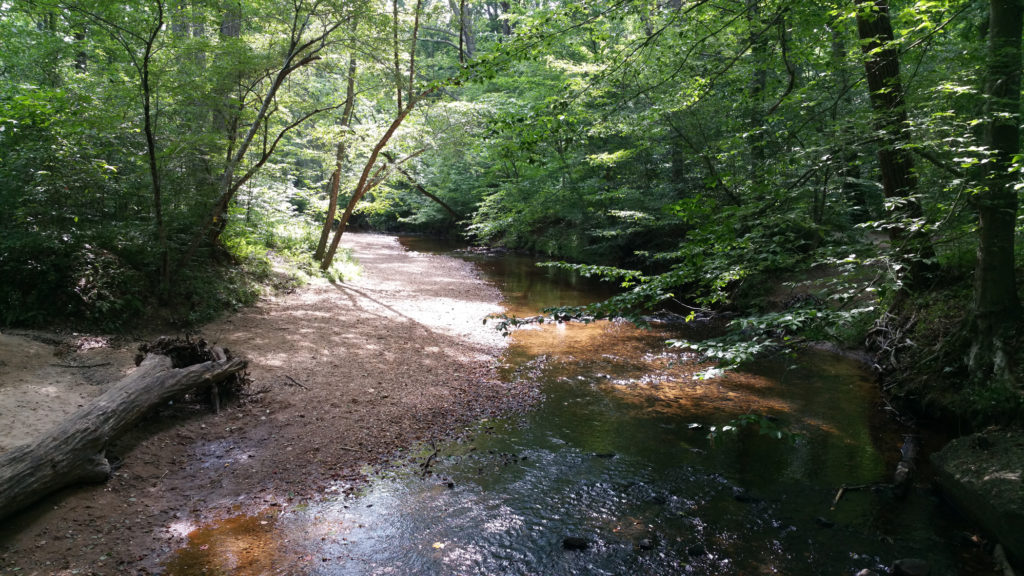 Our intrepid Real Estate team from Keller Williams has been with us for the entire 5 years and are totally invested in the project.  Thanks to their tireless efforts in "The Hunt" we have been shown a wide variety of land parcels.  When this particular piece became available, they worked with us to try to negotiate the price and secure bank financing, which was limited due to our current inability to demonstrable regular and significant monthly income.  Next we reached out to the public for financial aid via a series of radio spots.  Perhaps you've heard them on B101.5 and WFVA.  (Special Thanks to Mark Bass, Ted Schubel and everyone there for their generous and unflagging support!)  The broadcast campaign brought in some much needed money especially monthly contributors that increased the regular monthly income stream but it still was far from enough.   We starting contacting people we knew were passionate about the project and might have some disposable income that they would donate or lend the PEA for a down payment to line up sufficient pledges toward the down to minimize the monthly mortgage load.
AND THEN…..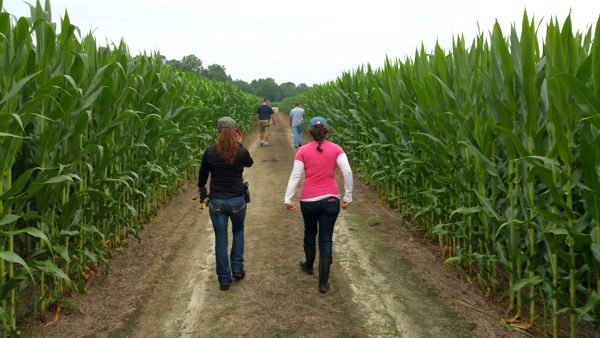 The plague hit.  The people were getting sick and dying, the entire world economy tanked and our project was suddenly simply a grain of sand swirling in a global catastrophe.  The banks, understandably, stopped any consideration of lending for agricultural property.  This didn't matter to developers who have cash for acquisitions and we knew several had also discovered this magical piece of ground.  It felt almost sacrilegious to even talk about the project and yet, we were totally invested at this point.  So we went to the KW team and said "Talk to the seller!   Maybe they'll consider owner financing for a couple years until the banks are comfortable again."  This tactic would also give the PEA the ground on which to start working and creating that vital steady income in order to secure a larger mortgage.  Although it was an incredibly long shot, they did just that.  A sincere conversation was started and much to everyone's amazement, the seller was willing to negotiate to include up to 5 years of owner financing.  And the game was back on.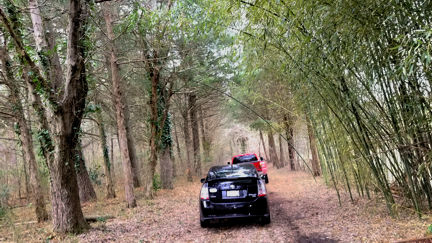 There was much back and forth for weeks to find common ground for Common Ground. Our final offer to the seller was reviewed by legal and signed off late on a Friday evening, ready for presentation to the seller first thing Saturday morning. I spent hours that night unable to sleep, writing up a blog announcement with pictures and a discussion of the First Steps going forward! We had even concocted a plan for a new site unveiling and Common Ground with a launch celebration open to the public. This was admittedly premature but we were so excited.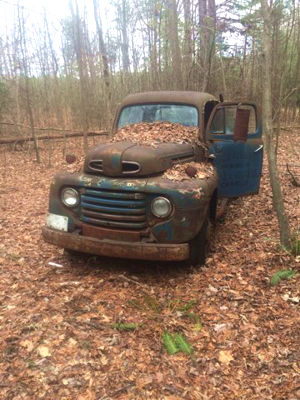 Around 10PM, someone who had actually trespassed on the ground and taken a lot of photographs posted them to a Facebook group that likes historic properties. Who could blame her? The place is really stunning. But then, against the rules of that group, she also posted the location and then MLS listing. By the time our offer went in the next morning, a developer had already put in an all cash offer, sight unseen. It was accepted and the game was over.
The PEA team, the financial contributors and our KW agents were stunned and crushed. After almost 3 months of non-stop effort it was done. Nobody spoke.
The following Tuesday morning, I received a very early call from our blacksmith, Carson Sams, who had just found out that the deal had fallen through. The buyer, once they actually visited the and assessed the amount of work that would be required to create a subdivision, had backed out of the contract. The property was once again available. "GAME ON", we shouted with renewed spirit and rallied the troops!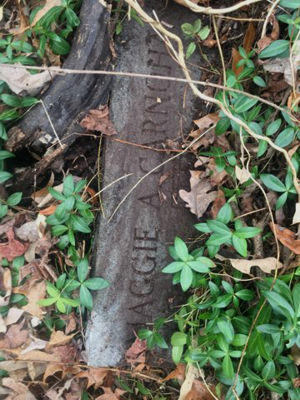 The proposal now required renegotiations and the price had gone up, which meant we needed a bigger down payment. Calls were made, pledges of money were collected, new contract drawn up, reviewed by legal, signed. This took the better part of a week. A little more back and forth with the seller happened and then, when our new proposal was about to be completed, another cash offer, for about $5K more than ours went in, was accepted and THIS TIME, the game was really, truly and utterly done.
So I've been remiss in publishing updates. We were all in mourning, to be honest. The weight of the current cultural and economic world condition as well as our own devastating disappointment sucked the air out of everyone involved. I hope you can understand and forgive us our silence. As of right now, that period is over and we're back in the saddle.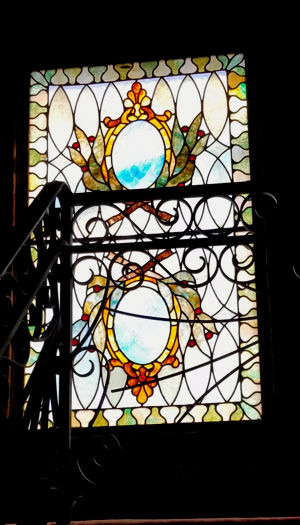 Thank you all for hanging in there. If this story leaves you asking "What could I have done to help? What can I do now?, I'll tell you this: currently there is no land out there formally on the market that meets our needs and is even close to a price we can afford. At least nothing that we haven't looked at and eliminated from consideration. The two acceptable pieces I mentioned early in this blog are still available. One, the ideal piece, is not formally on the market at this time but we believe is still available if the price is right. That price is well beyond our current capability and the owner is NOT interested in self-financing. The other, much smaller piece we can make work with some effort, has gone up in price several times in the past 4 yrs it's been on the market and is now over 1.2 million. The owner has also turned down several offers under that asking price.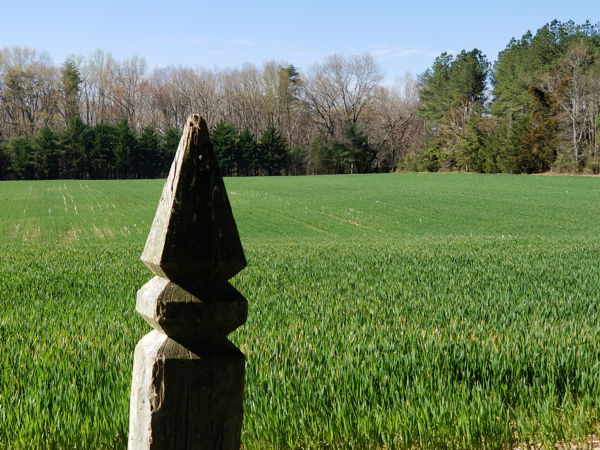 We're enthusiastically back in the hunt, both for the ground and the funds to pay for it. We continue to work on the ever-growing list of uses for Common Ground and listen to the needs of the people in the area.
IF you know of a large tract of land – at least 200 acres – preferably a mix of field and established forest in or near Spotsylvania County that might be available for either purchase or long tem lease that would be a huge help.
IF you would consider becoming one of the Founders whose tax deductible donation goes toward the down payment on a piece of land your pledge would make a difference in what we can negotiate.
IF you believe in the project and want to see it come to fruition, perhaps a small monthly donation that goes toward our demonstrable base monthly income is possible.
IF any of the above work for you OR IF you have idea for how Common Ground could work for you, feel free to contact me privately at PEAPres@PhoenixEventAlliance.org.
And, in the meantime, stay safe and healthy. The world is a better place with you in it.
Cornelia Miller Rutherford, Pres.
The Phoenix Event Alliance.