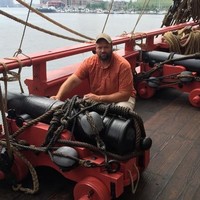 Jason Miller and his Renaissance Foods company make up the Food Service branch of Common Ground. We first met 10 years ago when Jason and his crew were making kettle corn at the Virginia Renaissance Faire. Originally from a large Pecan farm in northeast Oklahoma, Jason joined the U.S. Navy upon graduation from college with a B.S. in Horticulture. He later received his MBA and became the CEO of Cow Creek Farms, LLC in Hanover Maryland.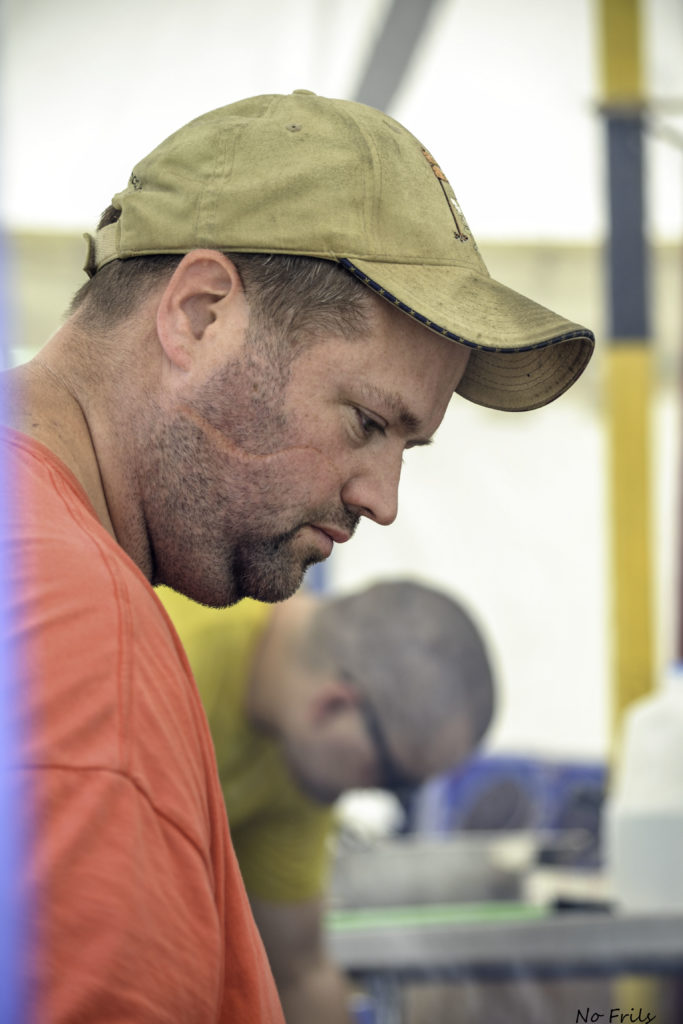 Renaissance Foods, Jason's festival food service, came to Spotsylvania County as a food concession at the Virginia Renaissance Faire when they moved to the Lake Anna Winery. They introduced Caprese Salad on a stick with some local mozzarella and their home-grown tomatoes and basil. It was a HUGE hit and sold out day after day. Who said people don't like 'healthy'? People got in line early for their turkey legs, marinated, smoked and slow cooked. Nobody wanted to miss out on this Ren Faire staple.
The vision of the PEA Organizations Food Service Division of Green and Sustainable is a business model that sets the example of how and what our food supply should be. By being Green, we limit our impact on our environment by reducing or eliminating any and all non-recyclables and products that harm our health and by achieving sustainability, we are able to produce year over year what our land, customer base and environment demands. Our sustainability creates and maintains the conditions under which humans and nature can exist in a productive environment and still fulfills the social, economic and future generations of our environment. By maintaining a living and working farm to achieve our green and sustainable goals, we are also able to educate tomorrow's land managers, gardeners, hobbyist and food purveyors in the sowing, maintenance, harvest and production of food.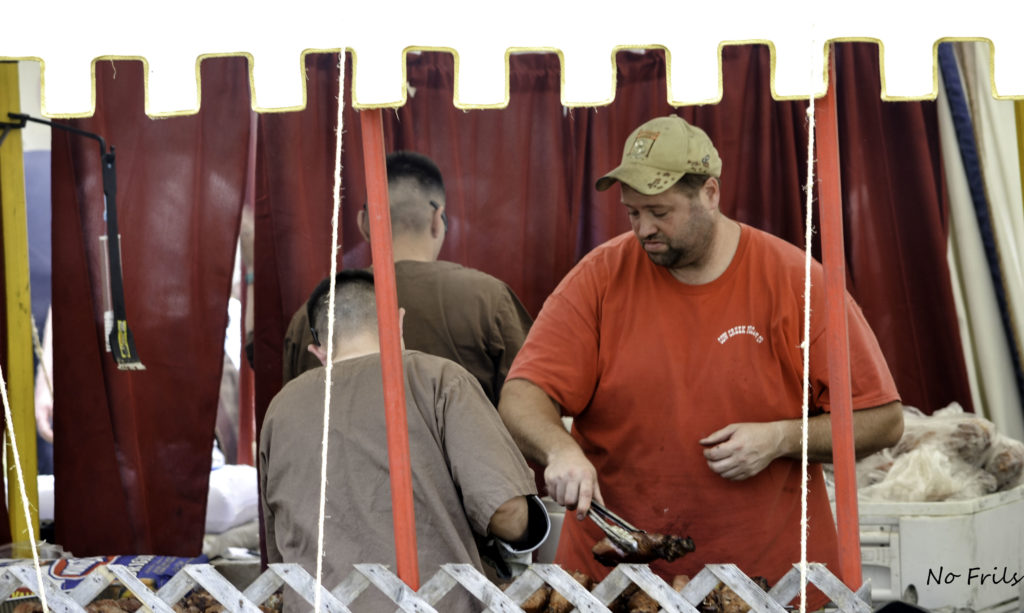 Jason explains, "We've had a successful farm to table operation in Maryland for some time but have always wanted to do something grander and more diverse. The concept of the Phoenix Event Alliance's Common Ground was a perfect match for our vision. Spotsylvania County has the right mix of rural agricultural space with close-by pockets of development and a major N-S interstate. Cornelia was made aware of the need in the county for a commercial kitchen with rental facilities and this, too fit in with our global vision."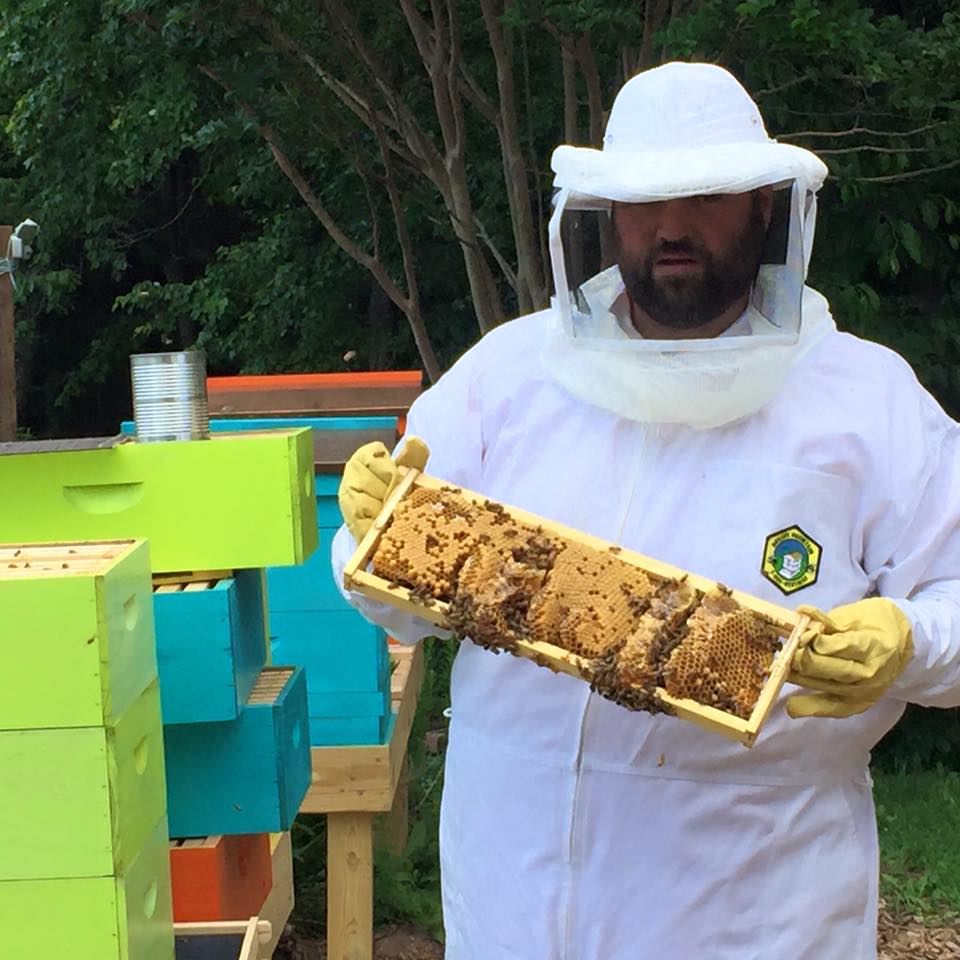 When someone came to me with a proposal and interest in joining the Phoenix Event Alliance, I always ask, "What's your dream?" When I asked Jason and his partner, Ryan Graham, I could tell this wasn't some half baked notion. Their dream had been developing, defining and clarifying for a long time. Here it is in their words.
From our perspective, it has always been our goal to be part of a living, working, sustainable community that is open to the public for education and entertainment. Ideally, this 'village' would be a home base for artisans and craftspeople – who would demonstrate and work our festivals, sell their wares and offer classes and apprenticeships. Food is central to this idea, and we envision a working farm with a bed and breakfast style lodge on the farm. However, unlike a modern restaurant, our guests join us at meal times and dine knowing that everything served comes from the working farm. It's not an 'order off the menu, eat and leave' restaurant, but rather our guests join us for our daily dinner and we eat as a group, getting to know each other. After dinner we gather for entertainment in the parlour, heading off to bed when we feel like it and wake up to breakfast the next morning.  Guests are invited to stay for lunch and enjoy the grounds at their own leisure, because they are not just a customer, they are part of the experience.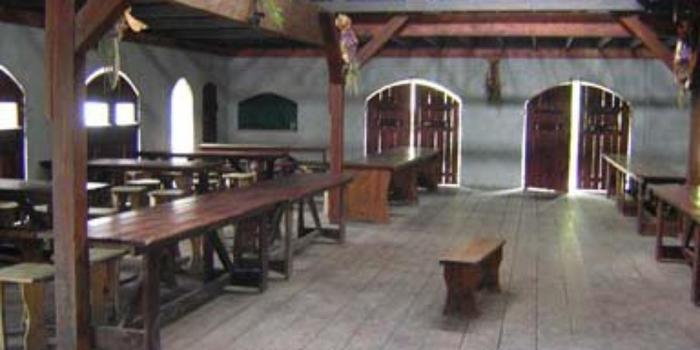 For dinner seating, first priority goes to the overnight guests, leaving dinner-only reservations for non-lodging guests on a limited space-available basis. Obviously this is a limited and exclusive experience and not an everyday restaurant that seems like a rather large-scale undertaking. That may be true, however, this concept, we've discovered, isn't unique and has actually been pioneered in Ireland for modern times. Check out this working farm – then check how far out they are booked up   http://www.ballymaloe.ie/
We recognize that getting to the final vision here will be an evolution, but you asked for the BIG DREAM. That's our BIG DREAM.
Also on the grounds, a meal house would be available to serve others who are visiting/working/using the village on a daily basis, but who are separate from the guests at the 'main house' guests. As a practical point, and honestly a financial one also, village area will include food operations equipped to serve the public during all festivals and events. I call this the commercial arm of the operation. It's also the more immediate need and a larger part of the operation.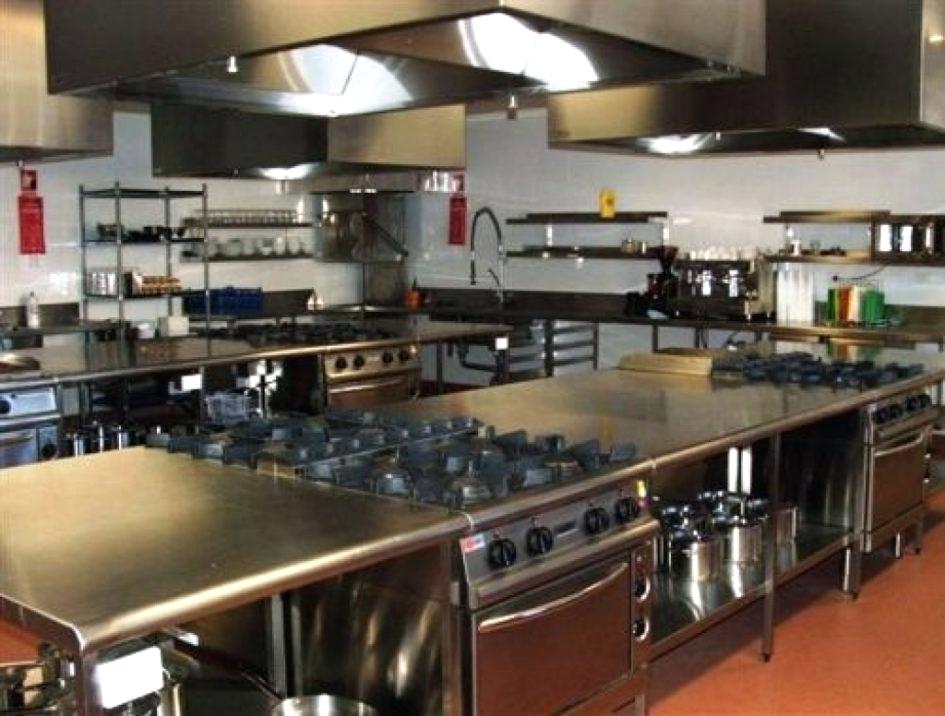 I asked Jason about putting in a commercial kitchen with space for small operations to rent both equipment and storage space. This was of particular interest to some local organizations who need a place to train special needs populations. He is very enthusiastic about this concept especially to possibility to do training suited to each individuals needs and abilities in all aspects of the fame to table concept.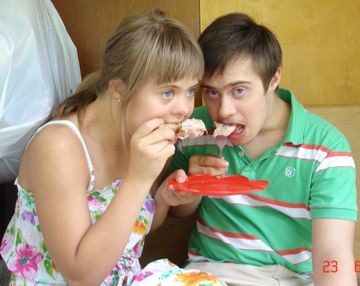 In our commercial operations, there are different parameters and guidelines for servicing the larger events and not all food will be grown on the property (we aren't going to have enough turkeys flopping around for Renaissance Turkey Leg sales, for instance), but as often as possible we will demonstrate food preparation to be part of the ambiance.
Taking this one step at a time, we would like to address our more immediate needs.  Once we have more specifics on paper for the events, we will draw up a precise plan to accommodate food needs for all events held on the property. Ultimately we'll have permanent and semi-permanent facilities that service every area of the property depending on what is happening outside the village area. Until that point, we will serve the needs of guests on the property using festival set ups or food truck concepts (or other temporary or semi-permanent set ups) that we already use at various locations.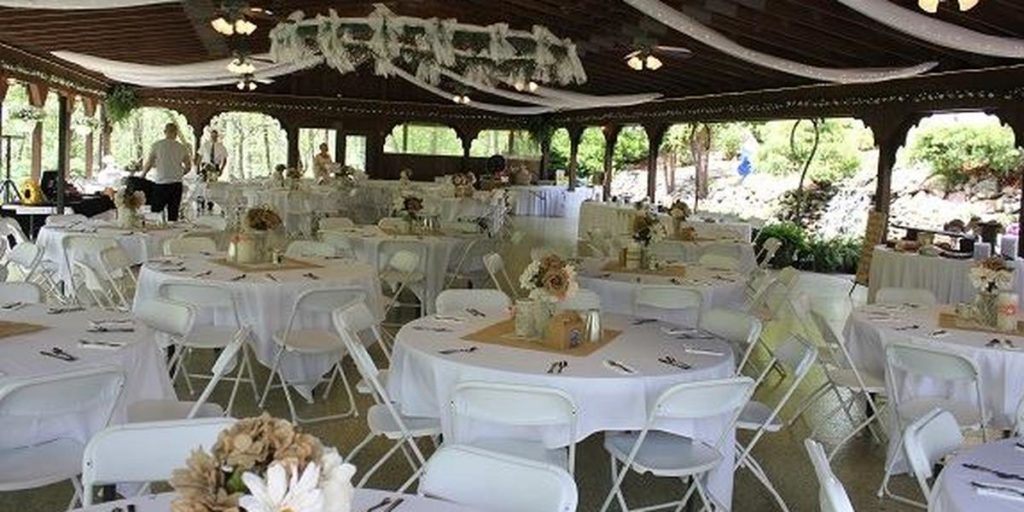 We also recognize that outside the actual village and away from the 'lodge,' the property will be hosting other events that aren't part of the day-to-day 'lost in time' theme – such as carnivals, sports and concerts and resident programs such as healing arts and rehabilitation programs. While the goal will be for those patrons to feel welcome to visit the village and other areas during their event, or make a future visit, food services will meet their needs on location and will handle those events in a commercial way.  As we grow, we will evaluate the needs for permanent, semi-permanent and temporary vending spaces across the whole property.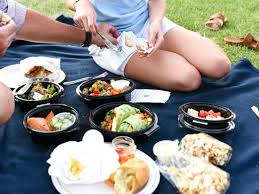 Finally, a linchpin to the full-scale commercial operations will be a central kitchen. Understanding this will be a phase two build out, we want to be sure it's part of the plans from the start. This facility will be located central to all sectors of operation (village, arena, sports field(s), gardens, etc.) and is out-of-sight to the guests. In the commercial operations central kitchen, we can handle small and large-scale food prep for day-to-day needs (feeding students, guests, etc) and special occasions (weddings, private parties, etc).
Jason and his team really embrace the PEA mission and vision, coming up with lots of ways his division can support and augment the work of all the others. He especially linked up with Tom Thompson who has a lot of ideas on how to coordinate fruits, vegetables and herbs in all the gardens and link these gardens to the buildings and areas they surround. (You'll meet Tom next time)
Believe it or not, Jason also has a fascinating hobby! I'm not sure how he has the time to do this too with all the demands of a full time job and his farm and food business but Jason is one of 3 Lego Master Builders for the Mid-Atlantic Region.  I'm sure we can find a way to feature THAT on Common Ground