The Mission
To provide a place for people of all ages and abilities to experience the lively, creative, environmental and healing arts.
To make this place as green and sustainable as possible.
To offer a safe, nurturing atmosphere in which to learn, create, grow and enjoy the world around us.
To provide a location able to host myriad events as long as they correspond with this vision.
To leave the world and the lives of our fellow man better than when we started.
Our Purpose
Our purpose is to build a large, multi-event park, with multiple venues and outdoor spaces. The park is designed to be flexible and multi-purposed to serve the needs of local, regional, and national organizations. Our park will be used for
Outdoor & Emergency Training
Hiking Trails & Sports
Therapy & Special Needs Work
Mid-Atlantic Location for Large Scale, International Events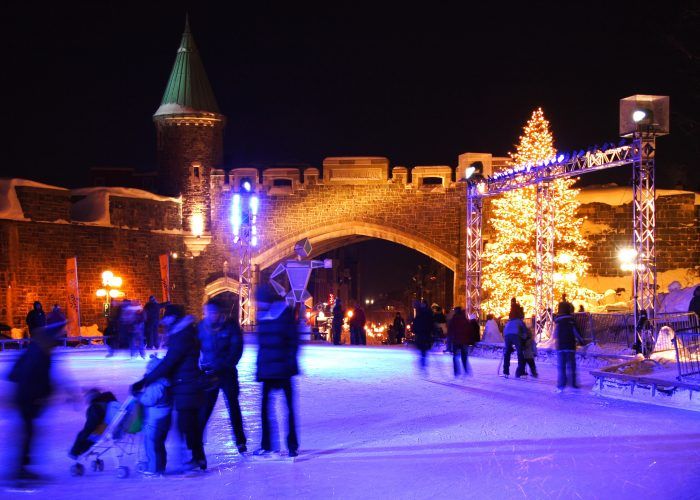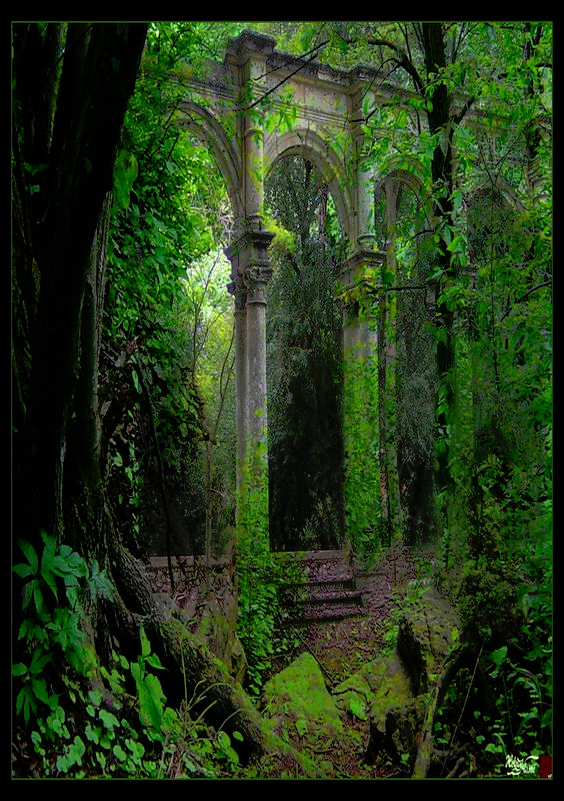 Unique Tourism Destination – "What's on at Common Ground?" It's a single location capable of hosting multiple activities and events concurrently , from world-class performances to intimate small gatherings. The park provides much needed space for local activities. Multi-day events mean increased hotel stays, gas sales and restaurant business.
Central Event Location –  There's no shortage of great ideas but there's no single place within an hour's drive with sufficient space, appropriate facilities and enough parking to bring them to life. Common Ground provides all this with a variety of well-maintained in and outdoor venues . The PEA delivers a wealth of experience and proven capability to ensure successful, top quality events. On-site media production minimizes ad cost to Park and brings income from outside contracts.
Education & Job Training – Common Ground creates a wide range of jobs and provides training and therapy facilities. Job training in concert with agencies like Goodwill will keep the park busy during the week and provide on-the-job experience. Common Ground has internship opportunities in a broad range of subjects with fine and performing arts, sports and nature education for all ages and abilities rounding out the plan.
Retain The Virginia Renaissance Faire – The Virginia Renaissance Faire has been a force in Spotsylvania since 2002 but has outgrown it's site. The faire brings in over 20,000 visitors annually from across the country and has shown a steady increase in both attendance and income since settling in Spotsylvania. Common Ground would keep VaRF in the county as the park anchor event, opening a permanent site within 12-18 months of acquisition.
Our special needs initiative will create a supportive environment for young adults who have aged out of the school system.
See the 400 acres of land the park will be built on in Spotsylvania, VA.