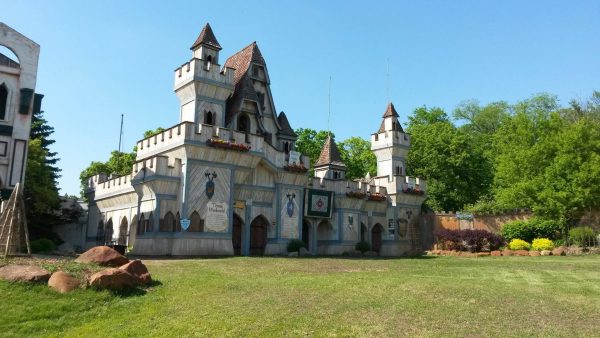 Visiting The Festival Village
Home to the Virginia Renaissance Faire
The festival village will be the new permanent home to the Virginia Renaissance Faire, an annual festival bringing national attention to the area since 2002.  A charming old world style collection of shops, pubs, gardens and stages, the village will also host wine tastings, art exhibitions, a Christmas Village, Foodie shows and all manner of themed events.
The Equestrian Center will hold indoor and outdoor arenas, and a joust tilt yard
The Folk Arts School will bring in artisans to share their knowledge
Our site will house large stages and outdoor amphitheaters, hosting dramas, concerts, comedy and more!