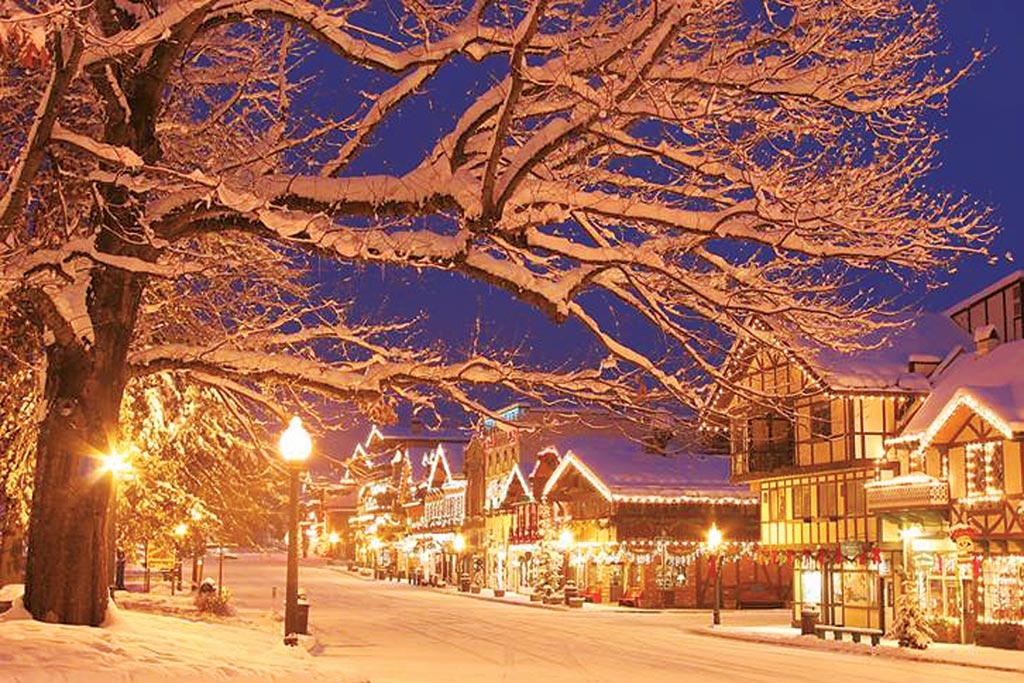 Common Ground
Our Vision:
To provide a place for people of all ages and abilities to experience the lively, creative, environmental and healing arts.
To make this place as green and sustainable as possible.
To offer a safe, nurturing atmosphere in which to learn, create, grow and enjoy the world around us.
To provide a location able to host myriad events as long as they correspond with this vision.
To leave the world and the lives of our fellow man better than when we started.
Become A Part Of The Park
Help us build this amazing community gathering place
Latest Park News
Here's the newest news about the park
DISCLAIMER: None of the photos used on this website are actual depictions of Common Ground Park, but are representations of what the park would look like.